Thank You Gronda For Putting This All Together. What Is Happening Is Morally Reprehensible and I Don't Care Who You Voted For…This Is Something That ALL Americans Should Agree Upon and Stand Up and Act!
Gronda Morin
The republican President Donald Trump and his hard-line administration personnel are showing their faces of evil as they order the separation of children from their Moms and Dads as they cross the US Mexican border to ask for asylum. The separation can last for months.
This past week of June 12th, the president's press spokesperson Sarah Huckabee Sanders and the US Attorney General Jeff Sessions dared to quote the bible to justify their evil actions as they lied to the American peoples.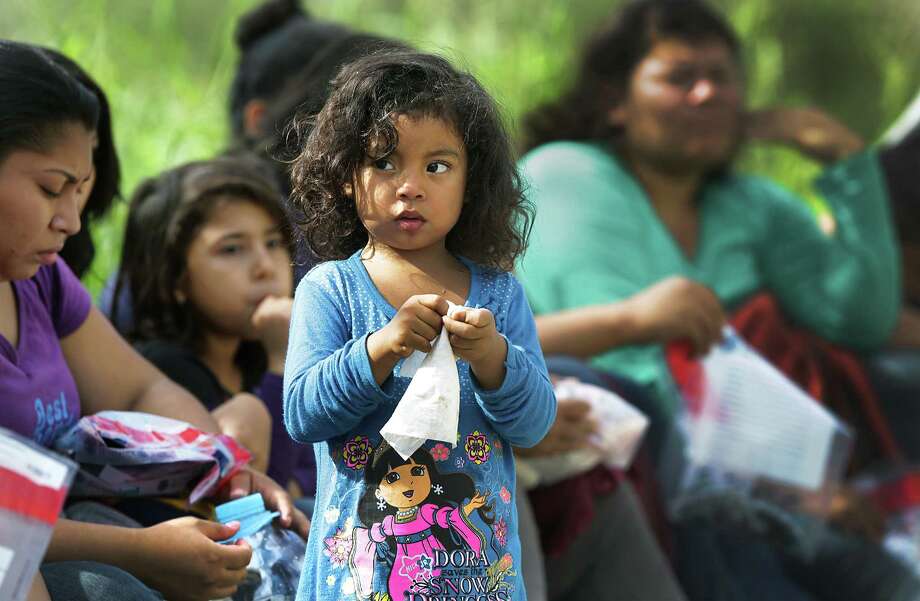 There is NO LAW that requires the pulling away of children from their parents at the border. This is a policy that was pronounced by the US Attorney General Jeff Sessions on the 7th of May 2018, and this policy can be changed immediately.
This is important to note. It is legal for peoples crossing the US southern border to ask for asylum. The president's representatives have said…
View original post 1,922 more words