Mr. Trump and the Terrible, Horrible, No Good, Very Bad Day! Thank you Gronda for summing up everything that's unfolded in the last couple of hours in your usual informative way. Could this be the beginning of the end? #TruthIsTruth
Gronda Morin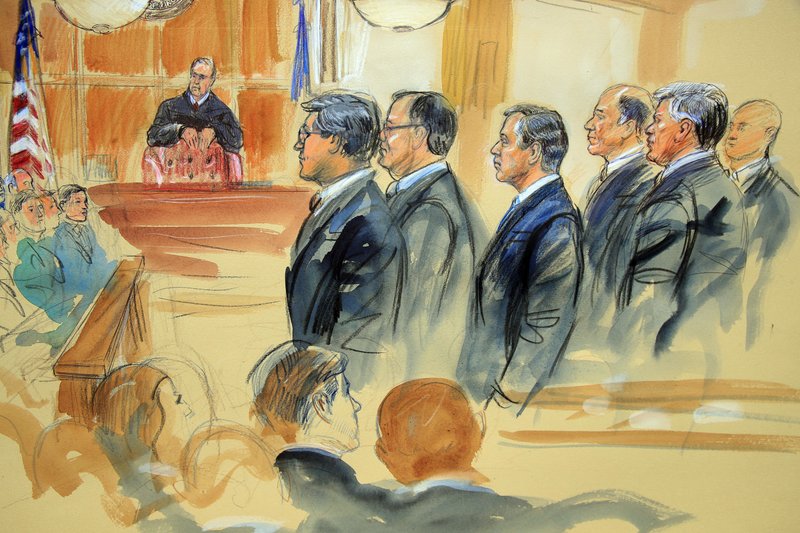 On August 21, 2018, jury members in the recent federal court trial being held in Alexandria, VA., on behalf of the republican President Donald Trump's former campaign manager Paul Manafort, based on 18 counts of tax evasion and bank fraud criminal charges, advised the presiding Judge T.S. Ellis III that they had reached a conviction on 8 of the charges but not all. For example, they determined that he was guilty of 5 counts of tax fraud for the years of 2010 -2016; two counts of bank fraud; and one count of failing to report on monies in a foreign bank account.
Judge T.S. Ellis III polled the jurists to determine if it was feasible that they could come to an agreement on the remaining charges before he declared a mistrial on those remaining counts.
It is safe to predict that Mr. Manafort is facing several years of jail time.
View original post 699 more words