Daily Archives: December 1, 2017
It's bad enough that people are dying of AIDS, but no one should die of ignorance.
~ Elizabeth Taylor ~
I was getting ready to write up a post on this, but as usual the always brilliant Gronda has done such a thorough job that I'm going to share her thoughts. And now, I'm going to go crack open a bottle of champagne!
Gronda Morin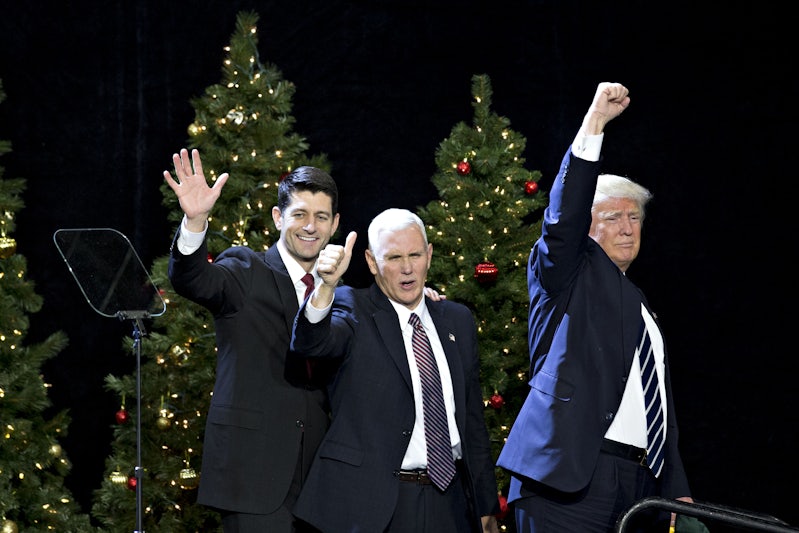 Dear Republicans, Merry Christmas! , You can no longer get way with your claims that the accusations against the president's campaign surrogates and those in his administration regarding the FBI's Russian probe, being a nothing burger, since the president's  former National Security Adviser General Mike Flynn has just agreed to a guilty plea deal with the FBI.
This is my personal analysis regarding this news event. On December 1, 2017, news media outlets are reporting that the republican President Donald J. Trump's former National Security Adviser General Mike Flynn has agreed to a plea deal with the FBI's Special Counsel Robert Mueller III, where he is pleading guilty to a single felony charge of lying to the FBI, regarding questions about his role in working with the president and his surrogates to collude with Russia to win the US presidency in exchange for the lifting of US sanctions against Russia. In…
View original post 776 more words